By senzeal-auto.com |
11
November 2019 |
0
Comments
How to Choose A Car Seat for Your Child?
How to Choose A Car Seat for Your Child?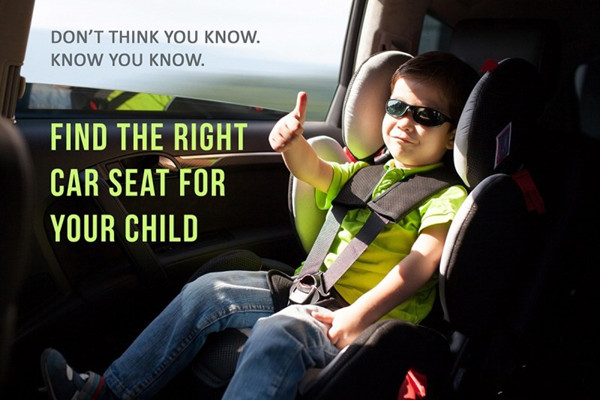 Choosing the right car seat for your child can be confusing. Ensure your child's safety by following these tips.
1. Purchase your car seat at a large store that has staff trained to properly fit a car seat to your car. Check to see if the store has a parking lot outside.
2. Get your car seat professionally fitted before you buy it.
3. A properly fitted car seat should hardly move at all. If it's wiggly, it's not safe.
4. Check the fit of the car seat every few weeks to see if it needs to be tightened.
5. If possible, choose your car seat first and then chose a compatible stroller. Or use the
Car Seat Safety Belt Clip Buckle
for the child.
6. Never buy a second-hand car seat. It may have been involved in an accident and therefore be unsafe.
7. Check to make sure the shoulder harness snugly fits your growing child every couple of weeks by sliding two fingers under the straps. You should not be able to get more than two fingers between the straps and your child's chest.
8. Remember it is your child's weight that determines what stage seat he or she needs, not age. Don't move your baby to a front-facing seat before she or he is the right size.
Go to the following and seek the Seat, Seats Covers & Accessories Products for your car:
https://senzeal-auto.com/c/seat-seats-covers-amp-accessories-0387
Leave a Reply
Your email address will not be published.Required fields are marked. *