By senzeal-auto.com |
29
November 2019 |
0
Comments
Weight Limit of Toyota Highlander Crossbar.
Weight Limit of Toyota Highlander Crossbar.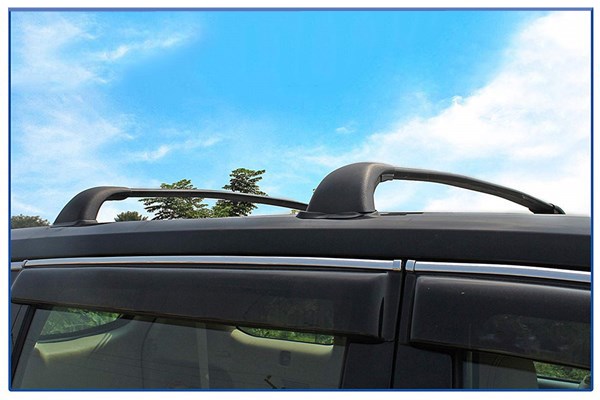 Are you considering installing an OEM
Crossbar
on the new Toyota Highlander? If so, maybe you want to know how much weight they can safely carry. Ok, here is your answer ...
According to the Toyota website, the total capacity of the LE / LE Plus and XLE / Limited decorative-grade crossbars is 150 pounds.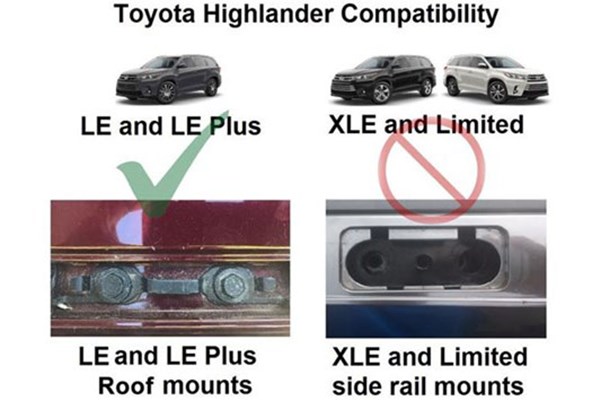 Please note that this weight limit reflects the total capacity of the crossbar, so you must consider the weight of any container you might use. For a typical container weighing more than 50 pounds, this means you may only be able to handle about 10 pounds of cargo. 100 pounds on the roof.

But don't be disappointed ... as long as you put heavy but relatively lightweight items (such as strollers, beach buggies, folding chairs, sleeping bags, etc.) on top, it should be fine.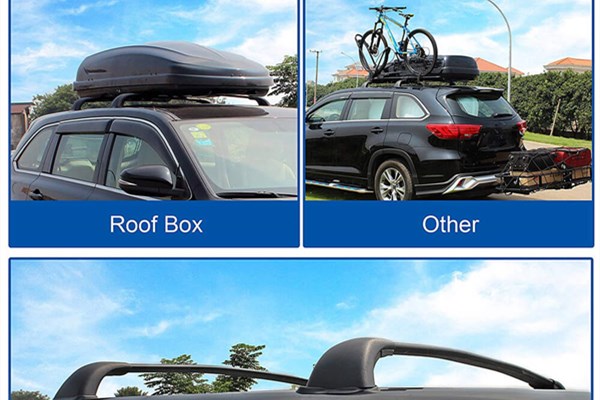 I guarantee that even if you don't have to be stuffed in every corner of the car, long-distance travel will be more comfortable and convenient.
Go to the following and seek more Car Modification / TOYOTA Highlander products for your car:
https://senzeal-auto.com/search/?Keyword=highlander
Leave a Reply
Your email address will not be published.Required fields are marked. *